Gym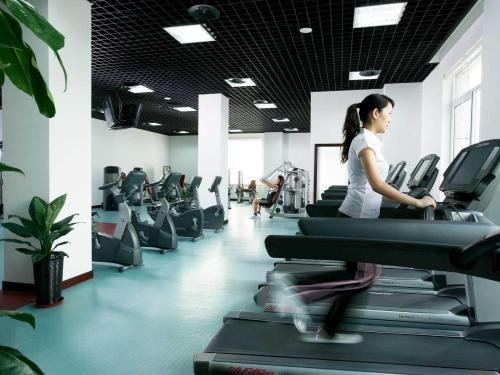 Comprehensive Gym boasting a wide rage of the top-ranking equipments and personal fitness instructors is the complete solution for fitness, health and well-being.
Operation hour:6:00--22:30
Venue:4 Floor
Indoor Swimming Pool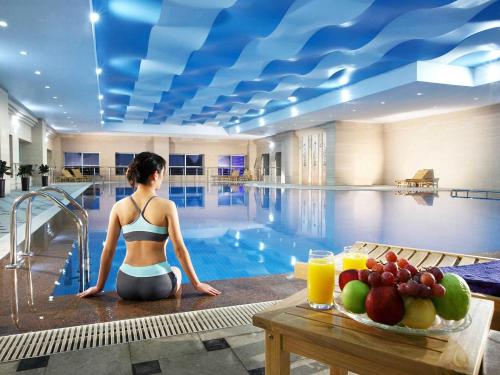 One of the largest indoor pools in hotels of the city with size of 25m * 15m
Operation hour:6:00-22:30
Venue:4 Floor
Court Games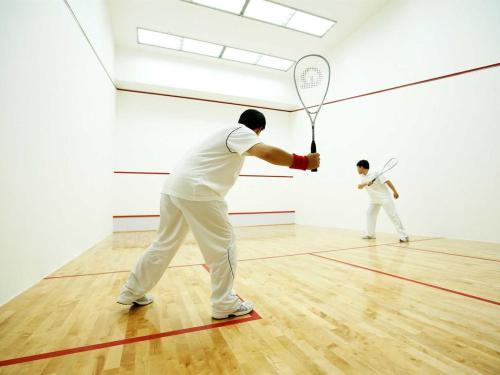 The hotel has Squash Court, Tennis Court, Ping Pong Room and Billiards can provide you a perfect and comfortable experience of sports and communication.
Operation hour:6:00-22:30
Venue:4 Floor
Aerobic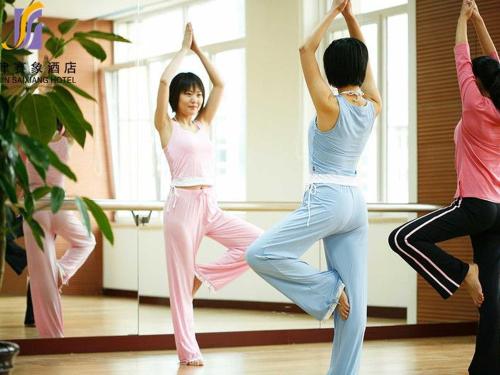 Operation hour:Adjusting to guests' requirement
Venue:4 Floor
Beauty Salon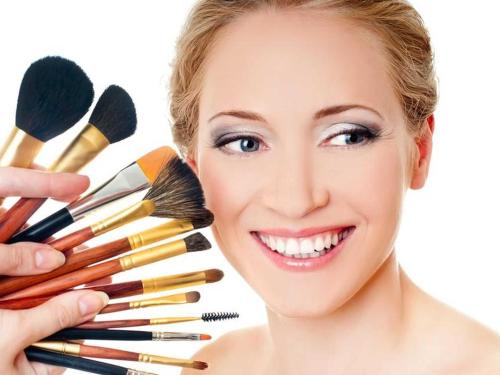 Operation hour:Monday to Friday 9:00-17:30
Venue:4 Floor
Yue Spa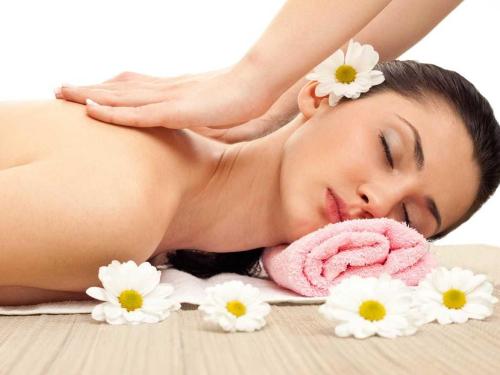 "Sukhothai Yue SPA", a brand which originated from the traditional Chinese ,the basic 5 compulsory rehabilitation elements, combined with unique south-east Asian Spa culture,is a combination of beauty salon, fitness and Spa treatment, which ensures all the guests are transported into a haven of self-reflection and discovery.
Venue:Basement Floor
KTV
The feeling of getting together warm the atmosphere.using the classic songs to convey the emotion of love.under the soft and romantic neon light,let's recollecting the unforgettable dribs and drabs.
Operation hour:6:00-22:30
Venue:Basement Floor