Café De Trésor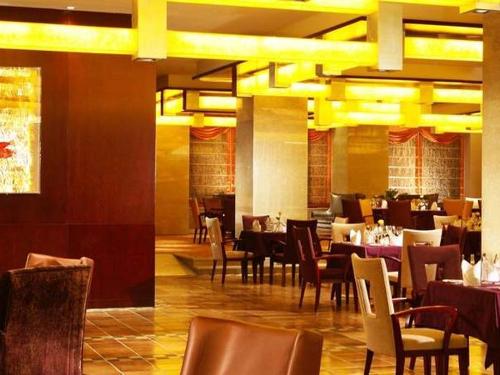 The Café with bright window, which is filling with the fashion and modern impression. And the Western and Asian cuisine is met here elegantly.


FuQuan Ge Chinese Restaurant
Embodying the Chinese culture elite, FuQuan Ge Chinese Restaurant consist of 18 compartments and FuQuan Ge hall, with a creation of healthy and traditional Huaiyang cuisine will provide you a special fine dinning experience.

Kingtaikyo Japanese Restaurant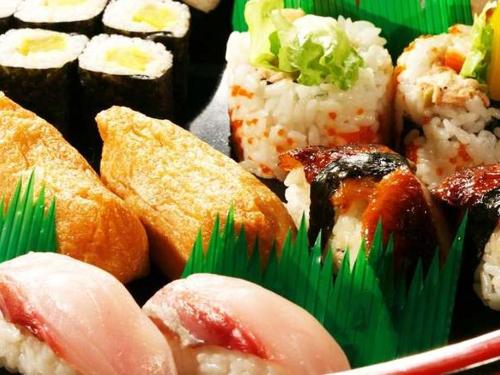 Wind pure Japanese cuisine, not only enable you to get close to the Japanese cuisine, but experience of Japanese culture.


Yun Lobby Lounge
Romantic piano accompanied with various of western deserts, soft drinks and tea, enjoy your free time.